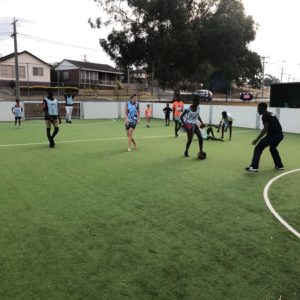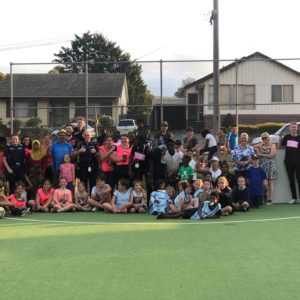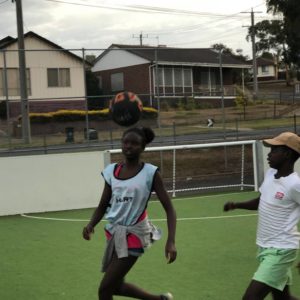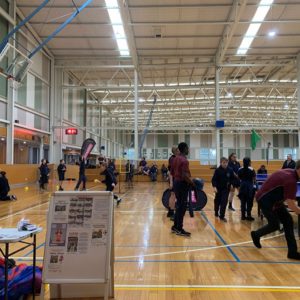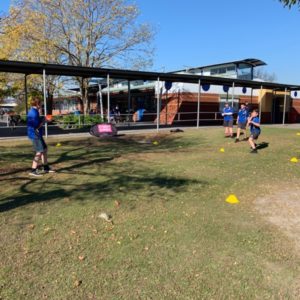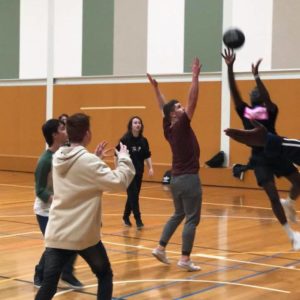 Latrobe Streetgames provides free, accessible sport and recreation activities to teens and young adults across Latrobe City. Funded by the Latrobe Health Innovation Zone and delivered in partnership with the Latrobe Health Assembly, GippSport's Latrobe Streetgames program responds to research which shows a big drop-off in sports participation at around the age of 14 which endures into adulthood for many people. This drop is even larger for women, gender diverse individuals, and those experiencing barriers such as injury, illness, disability, or financial strains.
Latrobe Streetgames aims to provide a massive range of free social and modified sports at the right time, right place, and in the right style for many of these young adults across Latrobe City, so they can get active and connected.
If you're looking for event locations, check the Latrobe StreetGames calendar for upcoming activities happening around the Latrobe Valley.
If you need to contact our Latrobe StreetGame Program coordinator, please try the details below: